Principle Investigator
Carly Moody, MSc, PhD (she/her)
Assistant Professor, Dept of Animal Science
Office: Rm 2131D, Meyer Hall
Email: cmoody@ucdavis.edu
https://animalscience.ucdavis.edu/people/faculty/carly-moody

PhD, Epidemiology, Ontario Veterinary College, University of Guelph, Canada
MSc, Applied Animal Biology, Animal Welfare Program, University of British Columbia, Canada
BSc (Hons), University of British Columbia, Canada
Hometown: Burnaby, BC, Canada
Favorite Hobbies: hiking, wildlife photography, travel
Staff Researcher – Assistant Specialist
Grace Boone, MSc, UW-AAB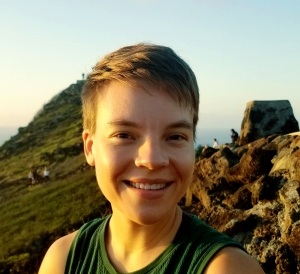 MSc, Comparative Pathobiology – Purdue University, Indiana
BSc, Animal Science – Iowa State University, Iowa
Animals have always enriched my life, so I have chosen to focus my career on improving their lives in return. I completed my BSc in Animal Science with a minor in Biology at Iowa State University, after which I worked as a veterinary assistant in Minnesota for a couple of years. In December of 2020, I earned my MSc in Comparative Pathobiology from Purdue University, where my research focused on welfare effects of early neonatal handling for puppies raised in commercial breeding kennels. This past year, I also completed an online certificate program in applied animal behavior through the University of Washington (UW-AAB). In addition to my ongoing interest in researching animal behavior and welfare, I have always loved and been intrigued by cats, so I am very excited to be running a research study at UC Davis investigating video telemedicine for companion cat care! This project allows me to utilize my past veterinary experiences as well as my formal animal behavior and welfare education. In my free time, I like to go on adventures outdoors and hang out with my cat, Mika. I am working to combine the two as much as she is comfortable with!
Graduate Students
PhD Students
Jordan Tonooka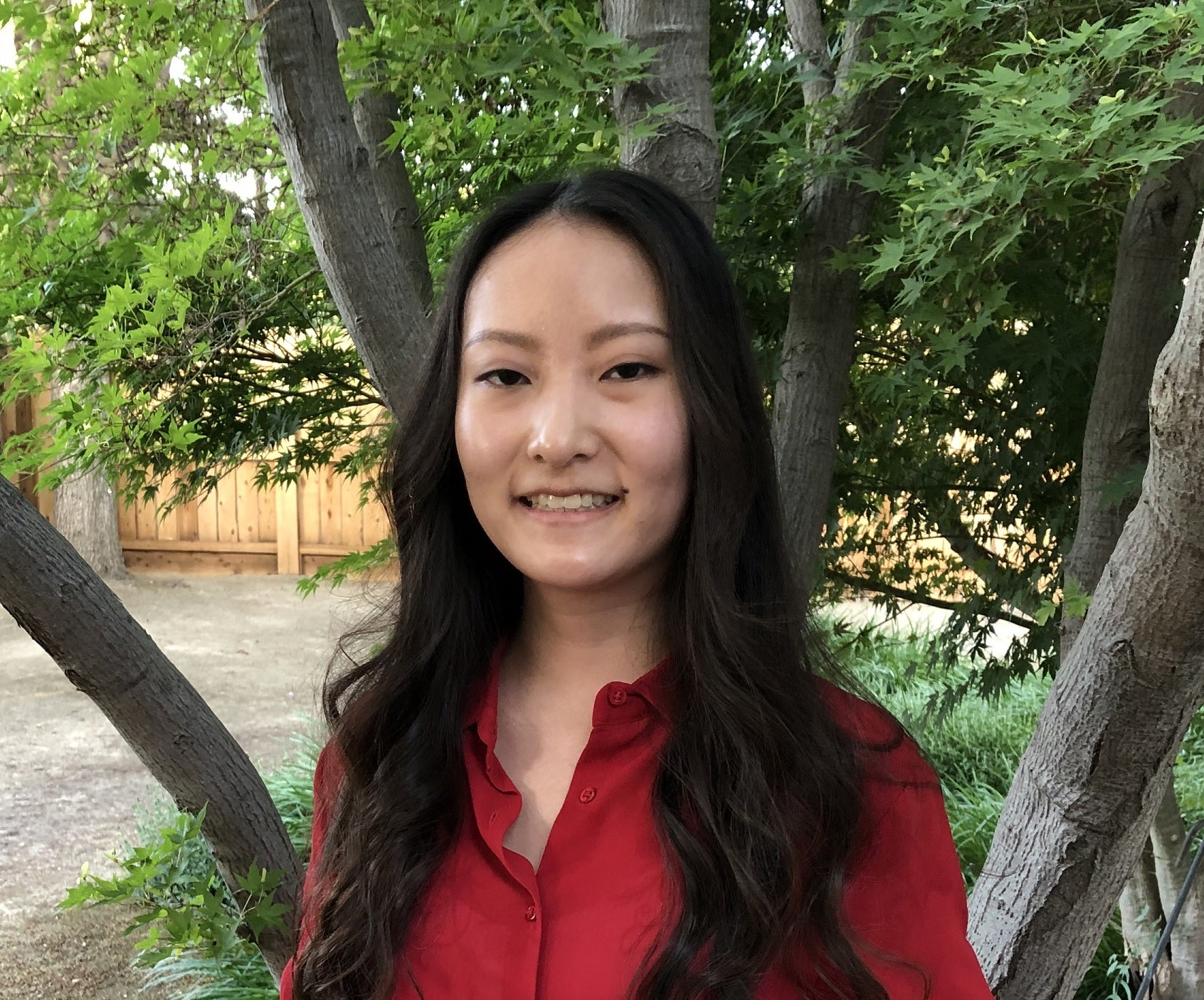 MSc, Animal Science – McGill University, Canada
BSc, Animal Biology – UC Davis, California
I have always had an interest in the natural world; everything from environmental sciences to evolution and ecology to agriculture and food systems. Animals have always been part of this interest, whether that be as wildlife or as companions or as production animals, each of which sustain society in their own way. I completed my BSc in Animal Biology at UC Davis, with my senior practicum project regarding the perching behavior of laying hens. From there I worked for about a year as a research assistant at UC Davis' Veterinary Medicine Teaching and Research Center. The main focus was co-leading a study looking into different stable fly control methods and dairy cattle "bunching" behavior. I then moved to Quebec, Canada for my masters in Animal Science at McGill University, with my thesis work surrounding the defecation and urination behavior of tie-stall housed dairy cows when provided outdoor access. I am now happy to be back at UC Davis to pursue my PhD in Animal Biology! I will be researching the welfare and behavior of dairy goats; more details to come! In my free time, I enjoy watching Youtube, listening to music, and drawing.
Jennifer Link


MS, Psychological Science – SUNY New Paltz, New York
BA, Psychology – Arcadia  University, Pennsylvania
I am a PhD student in the Animal Behavior Graduate Group at UC Davis. Before I got to Davis, I obtained my BA in Psychology from Arcadia University, and my MSc in Psychological Science from SUNY New Paltz. During my time at Arcadia and SUNY New Paltz, my interests focused primarily on the human-animal interaction, with my Master's thesis exploring possible personality correlates with pet preference towards cats or dogs. Currently, I am interested in cat social behavior and improving the welfare of cats in shelters, vet clinics, and the home. Most of my free time is spent knitting or reading with my adorable and very clingy cat, Peanut.
Zarah Deutsch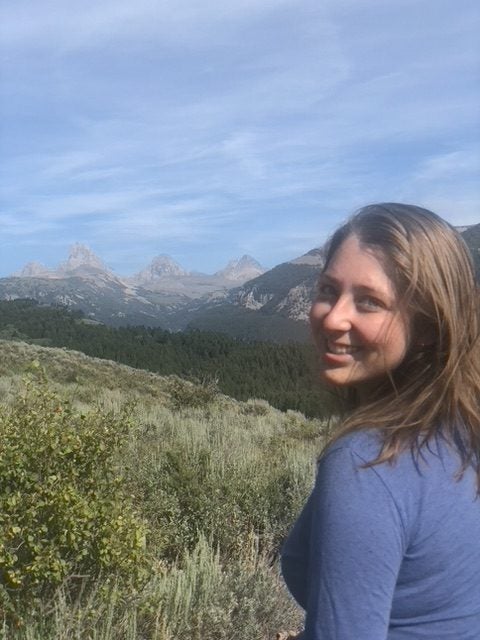 DVM – Washington State University
Animal health has always been not only my career but also my passion. As a veterinarian, my job is to prevent animal suffering, ensure animal health and welfare, and improve public health. I hope to accomplish these aims through the research and development of new techniques in sustainable aquaculture. Specifically, I am interested in improving the welfare of salmonids and other cultured fish species.
After completing my undergraduate work at Cornell University, and my veterinary degree at Washington State University, I have spent the past few years back home in New York City working in private practice as a companion animal veterinarian. I was drawn to UC Davis not only because of its amazing location but also because of the opportunities for developing a research study focused on animal welfare. Fish welfare is an emerging field and I look forward to contributing to it!
While I will be primarily working with salmonids during my PhD, I am excited to apply my veterinary background and knowledge to a wide variety of issues in order to promote welfare within aquaculture.
Hee Jin Chung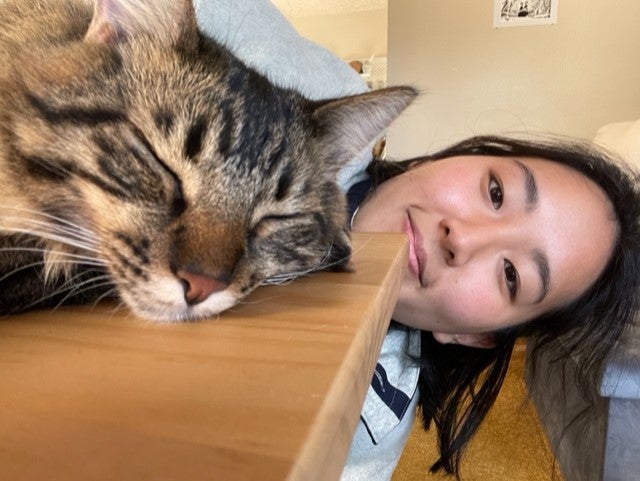 B.S. Biology – Temple University, Philadelphia
I am a PhD candidate in the Animal Behavior Graduate Group, co-advised by Dr. Andy Sih. I am interested in human-cat-wildlife interactions, and how owner decisions as well as human-cat relationships can influence cat-wildlife dynamics. Some questions I ask are: what factors predispose a cat to be a good hunter? How can we as humans mitigate impacts of cats on wildlife? Most of my interests lie at the interface between behavioral ecology, animal welfare, social learning, and predator-prey dynamics. When I'm not doing research, I spend most of my time reading, doodling, chatting, and making music!
MSc Students
Lauren Hare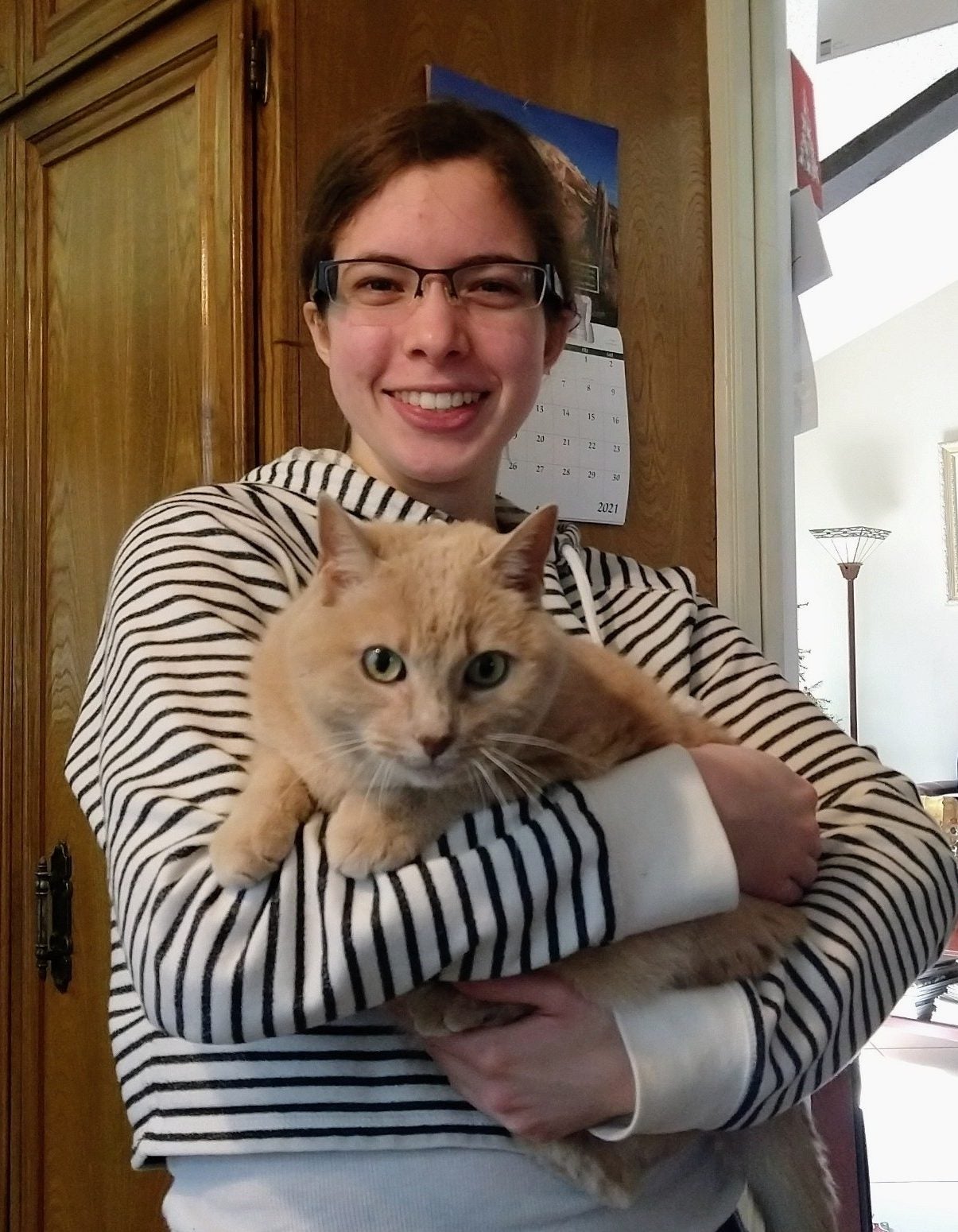 BSc, Animal Science – Cal Poly San Luis Obispo, California
Growing up with animals in the house encouraged me to pursue a degree in Animal Science with an initial focus in veterinary science. I discovered the field of animal behavior as an undergrad and fell in love with the subject, where I eventually became student manager of my professor's research in observing the behavioral differences of standing and lying time in Jersey and Holstein dairy cows. I also volunteered at the Cal Poly Cat Program, a chat shelter which focuses on TNR, socialization, and adoption of feral cats and kittens into forever homes. By understanding animal behavior, I was able to better interact with many of the ferals, and applied this knowledge to the vet clinic I worked during the summers as a veterinary assistant. I'm very excited to be able to continue to work with cats in UC Davis and research human and cat interactions to benefit cat welfare, either in a shelter or clinical environment. I love running, hiking, swimming, piano, and reading in my free time. I also love bothering my fat cat Biscuit (she tolerated me holding her for this picture) as well as my other two cats Midnight and Lilo.
Undergraduate Student Researchers
Erick Maldonado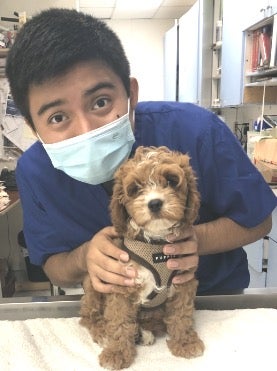 Animal Science Major (B.S.), Sophomore Year
Hometown: Los Angeles, California
Favorite Hobbies: video games, soccer, chess
Ashley Bidgoli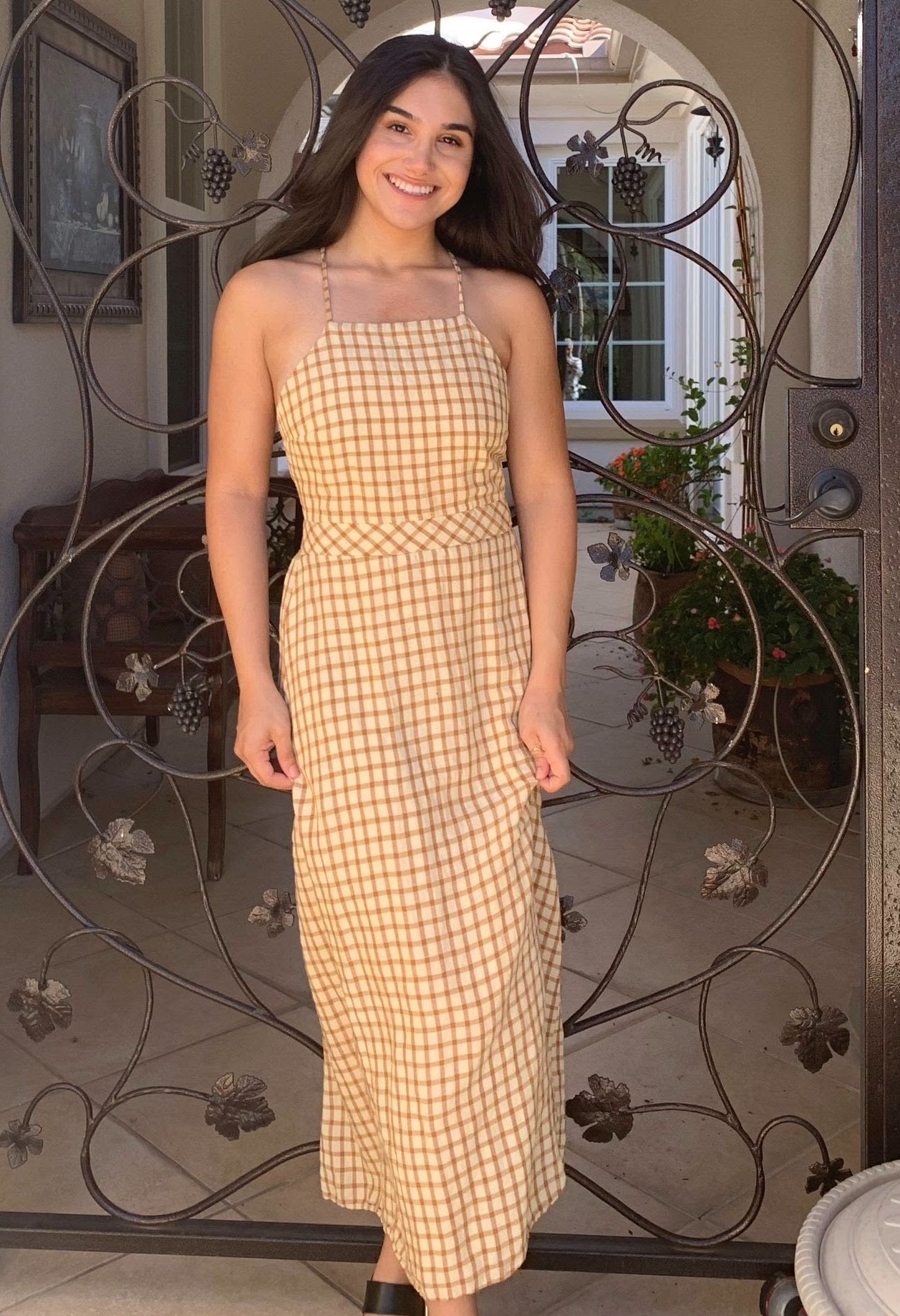 Animal Science Major (B.S.), Sophomore Year Hometown: Los Angeles, California Favorite Hobbies: dancing, cycling, going to the beach
Jade Squires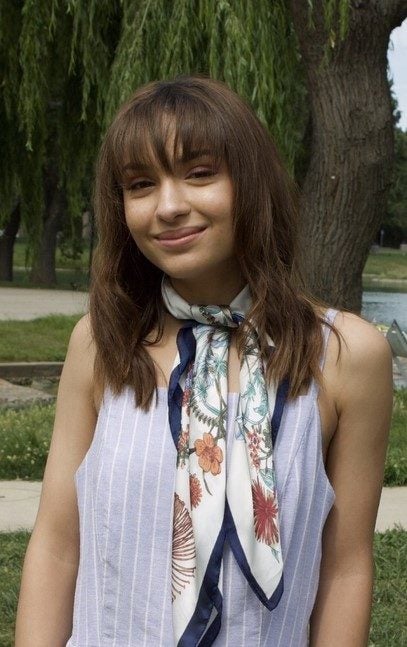 Animal Science Major (B.S.),specializing in companion and captive animals, Senior year
Hometown: Sacramento, California
Favorite Hobbies: reading, cooking, hiking or chilling with my dogs and bearded dragon
Sooyoung Lee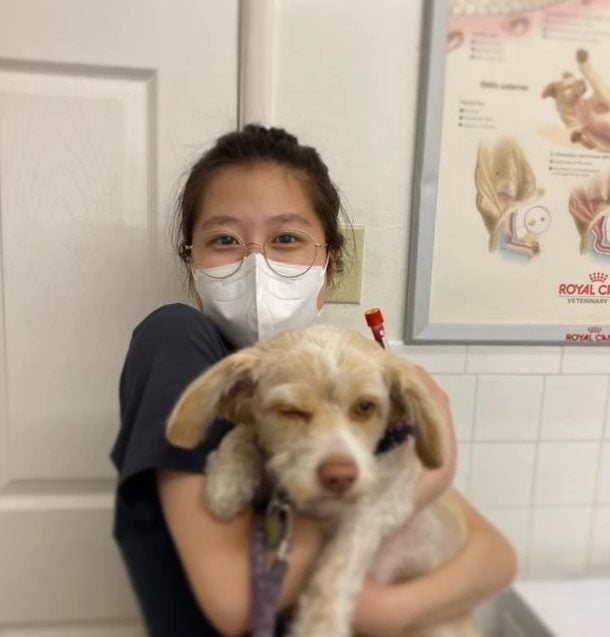 Animal Science Major (B.S.), Senior Year Hometown: Cerritos, California (& Seoul, Korea) Favorite Hobbies: Baking, spending time with my family and my dog, and watching Kdrama
Emily Quan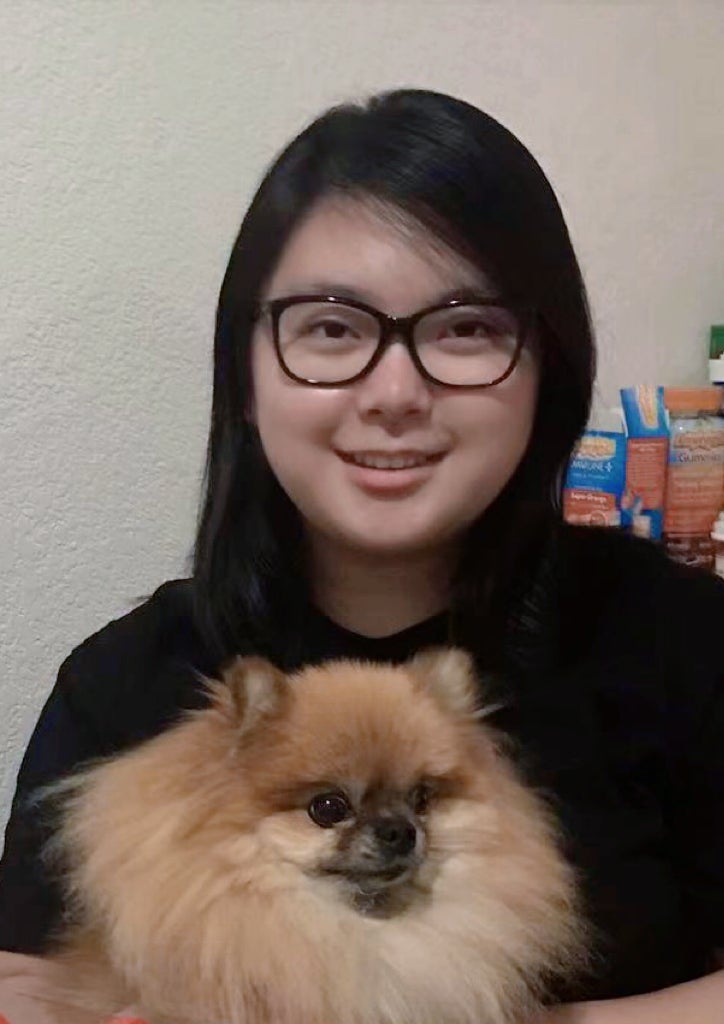 Animal Science Major (B.S.), Senior Year
Hometown: Fremont, California
Favorite Hobbies: Playing with Rubik's cubes, listening to music, and playing with my dog